Image with text
After using Glowmis for just two weeks, I saw amazing results. My skin was tighter, smoother, and had less fine lines and wrinkles.
Satisfied customer with amazing results
Customer results after using Glowmis for three months. Skin appears smoother, lighter with better tone and fading of dark spots.
Satisfied customer
"I can see a big difference with my skin after using Glowmis" - Tanya V.
Vegan Skincare is often free from animal products, by-products, and pesticides that animals encounter at farms. Animal by-products are omitted from all of our products here at Glowmis. Our products are also organic and free of gluten, fragrance and oil.
Moringa seed and Seashells
The ocean is filled some of the best ingredients for skin care like, sea shells, kelp and sand. Our face moisturizer contains Sea Kelp, which has robust skin tightening and antiaging. properties.
Moringa is a botanical that has remarkable skin benefits. It provides Vitmain B which draws water to the skin, and vitamin A which helps fight the signs of aging. Our face wash for dry skin is infused with this potent botanical.
About Us
Glow - Foam Face Wash for Oily/ Acne prone Skin
Regular price
Sale price
$40.00 USD
Unit price
per
Sale
Sold out
Share
View full details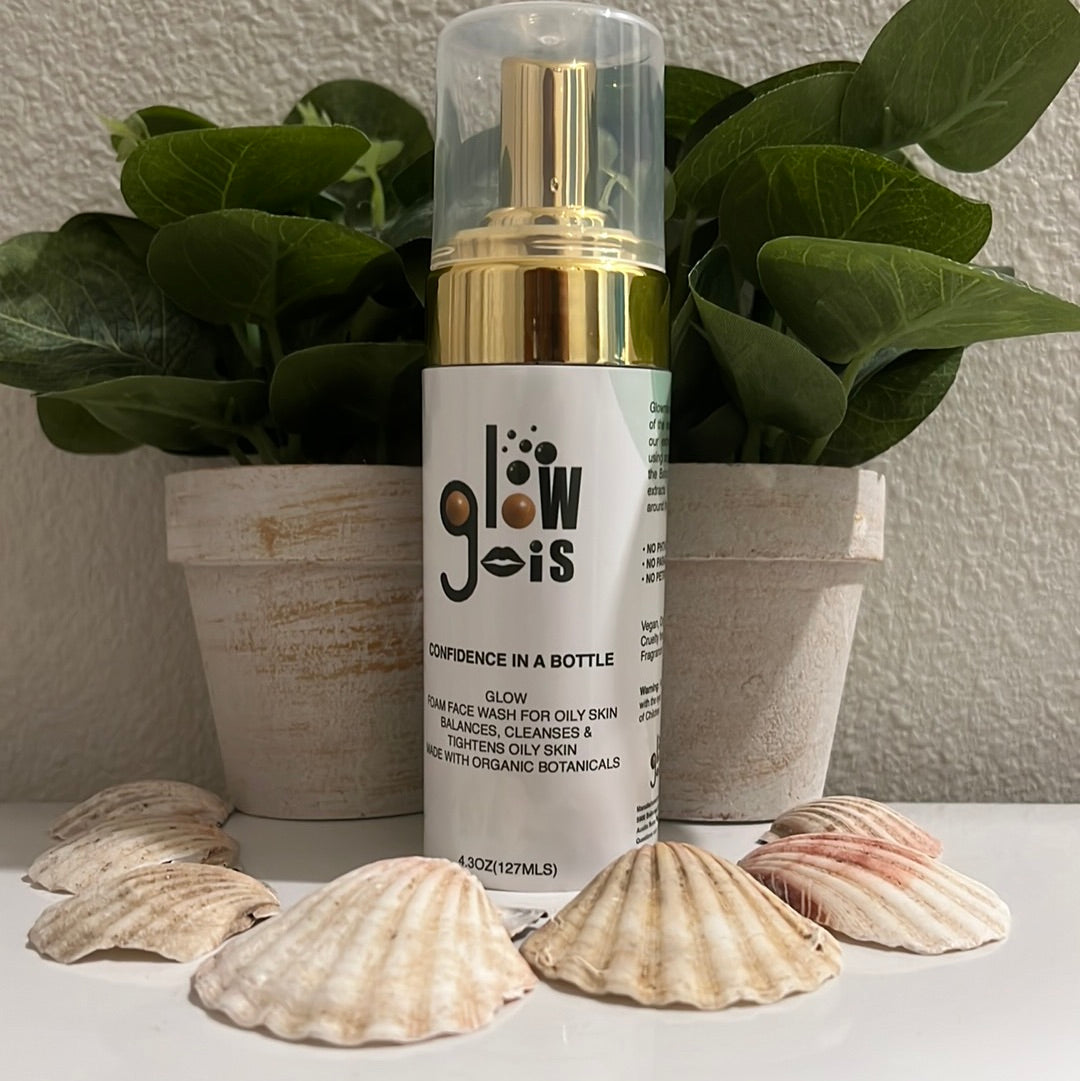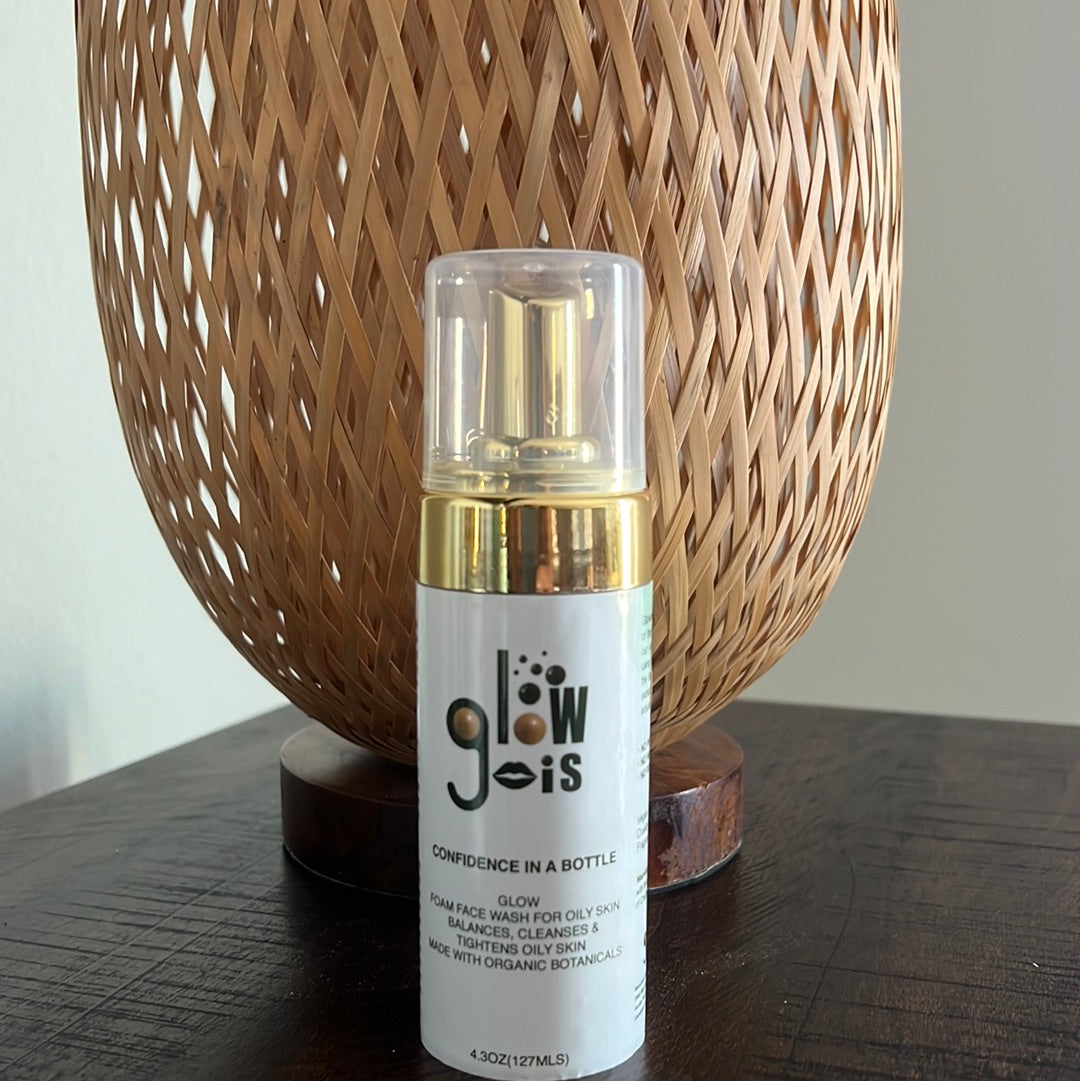 Rather than using animal-derived constituents, brands like GlowMis work on vegan-certified products that tend to be made with plant-based or synthetic ingredients.
When you opt for vegan skincare products, this ensures you are getting a product that is nourishing your gentle skin with something better. Furthermore, vegan skincare products offer many benefits to your health and the environment. GlowMis is one perfect option to get the most trending vegan skincare products.
Our vegan, organic products are safe and gentle on the skin.
Confidence is beautiful on anyone! It has great reward!
Button label